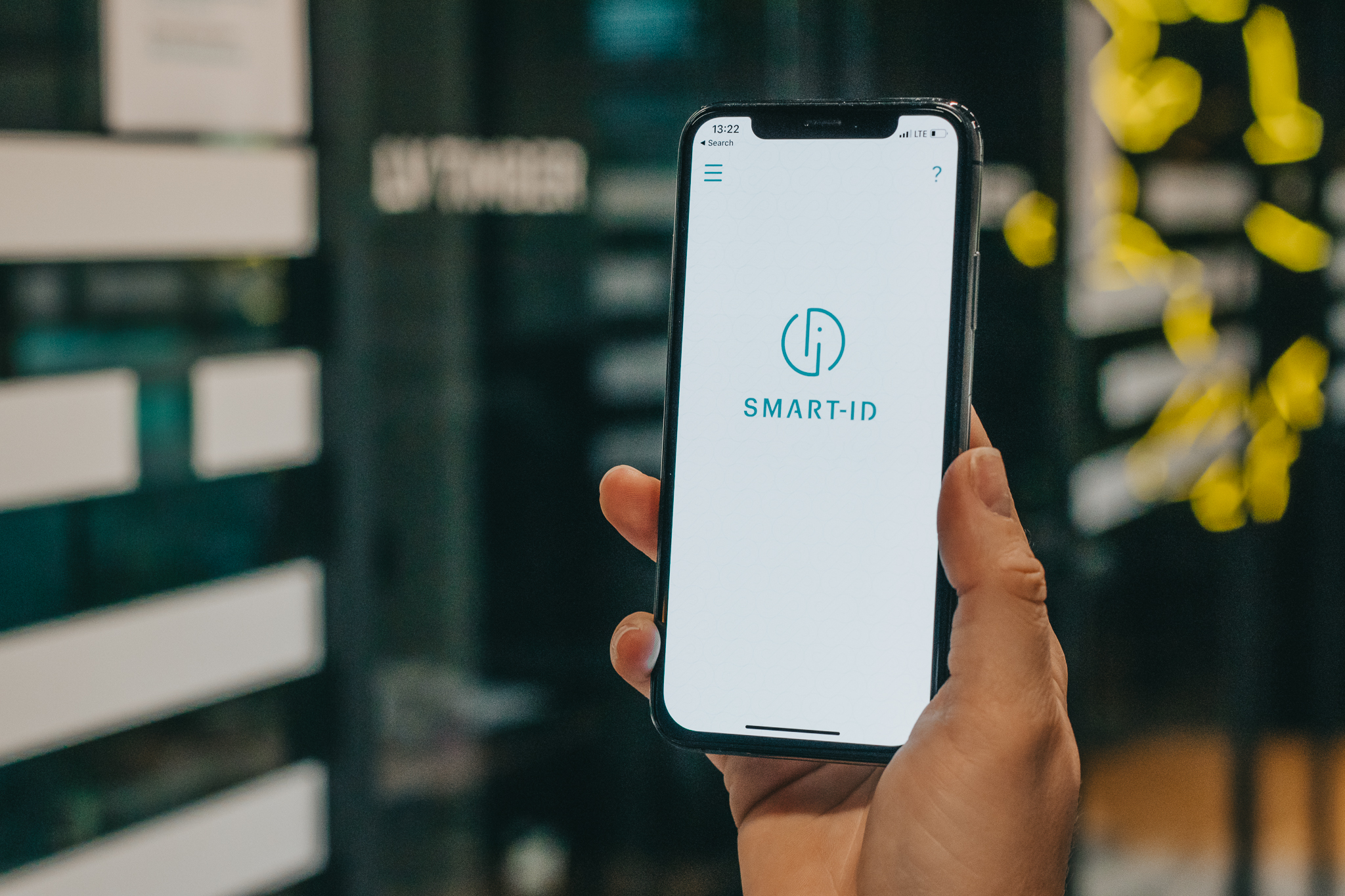 In March, Smart-ID users across the Baltic States made a record-breaking 85 million transactions using the platform, marking the highest number of transactions since its launch. The surge in transaction volumes is a testament to the convenience and security of Smart-ID, which has become the most popular tool for digital authentication and signing in the region.
In addition to the record-breaking transaction volumes, Smart-ID also recorded a new daily record of unique users in March. Over a million users were recorded on ten separate days, surpassing the previous records set in November 2022 and February 2023. This shows that Smart-ID is increasingly gaining traction among users, who appreciate its ease of use, security, and convenience.
We are fully committed to expanding our services in Latvia, where Smart-ID has already gained the trust of over a million users. To provide an even more secure and convenient digital identity solution for our Latvian users, we are actively working towards gaining recognition of Smart-ID by Latvian government. Once we have received approval for our application recognition status, Smart-ID will be recognized as authentication tool by the law of Latvia as we do in Estonia.
Overall, Smart-ID's record-breaking transaction volumes and growing user base demonstrate the increasing importance of digital identity solutions in the Baltic States, and the platform's continued commitment to providing secure and convenient authentication and signing services to users across the region.